"Bringing Beautiful Smiles Home"
A COMPLETELY MOBILE DENTURE CLINIC
This is all we do.  Make dentures and provide follow-up care IN YOUR HOME (wherever that may be) for those who require one or more teeth replaced.  This is a direct to the public operation and therefore referrals are not required.
THE AQUASEAL ADVANTAGE:
SUPERB: Fit, Function, Aesthetics
Convenient, Private, Thorough
Professional, Caring, Gentle
Over 25 Years Experience
Follow-Up Care Included
For All Ages
Rush Treatment Now Available
We Take Pride in Our Products & Services
EASY AS 1 2 3:
Book Your Complimentary Consultation
Insurance Verified For You
All Appointments In Your Home
(780) 457-5841
Phone or Text
Monday – Friday   9:00 AM – 5:00 PM
Extended Hours Available
ATTENTION:  LOW-INCOME SENIORS
Did you know the AB Senior Benefit has agreed to pay up to 100% for new dentures?
Have top quality dentures made in the comfort of your home.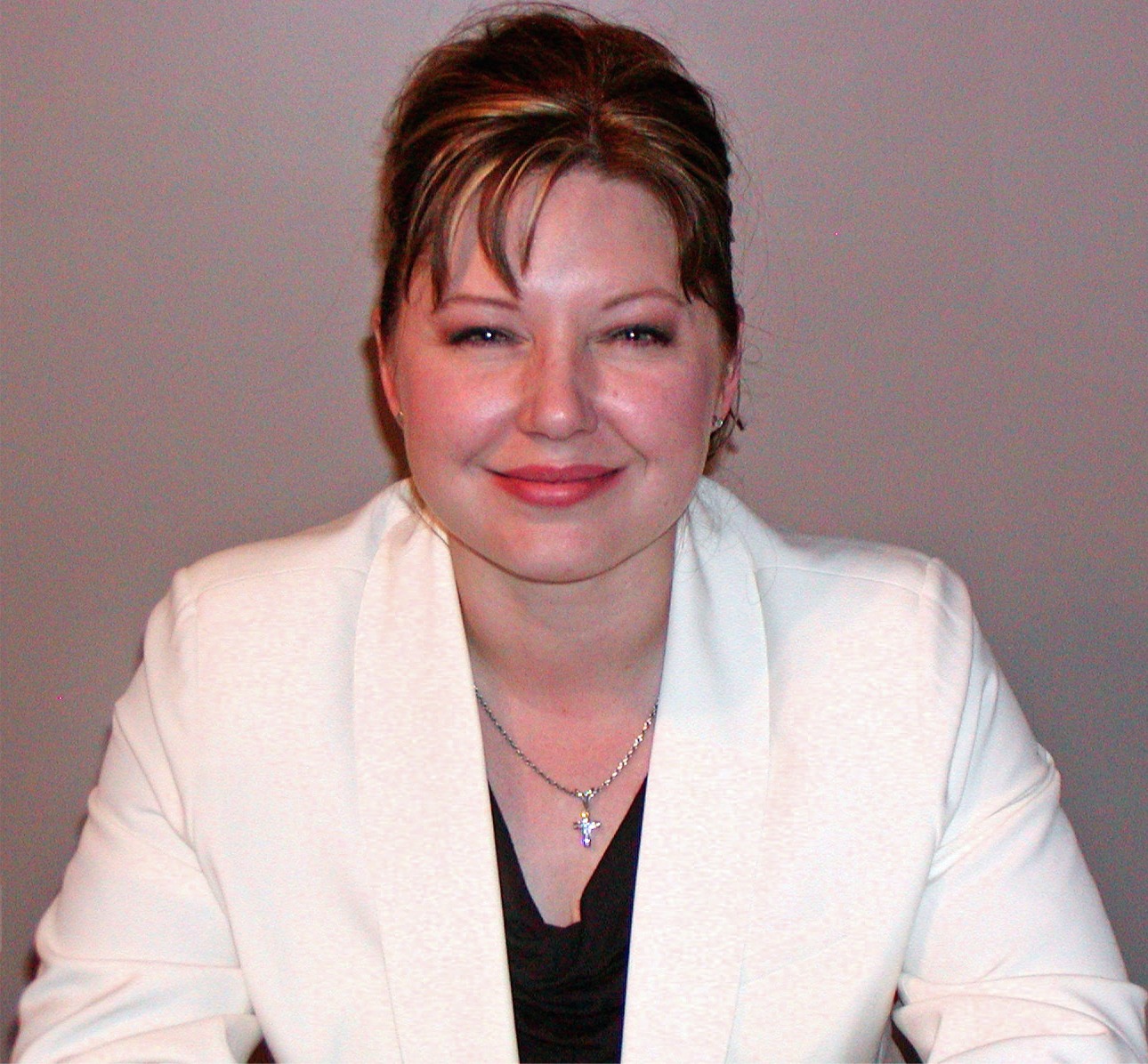 Tina L. Kowalski, DD
Registered Denture Specialist
A Member of The College of AB Denturists & The Denturist Association of Alberta