About the Denturist
I have been in the Dental Industry since I was 6 years old as both of my parents were Denturists.  I have most of my experience working in a clinical setting at some of the most reputable Denture Clinics throughout Edmonton.
Once I acquired my Denturist License, I decided to set up a Mobile Denture Clinic.  I watched a woman waste her entire day waiting for Dats.  Her actual (denture adjustment) appointment was only 10 minutes.
Our entire operations are focused on assisting the "baby boomers" to take care of their parents and to alleviate some of the pressure caregiving can bring.  All that being said we work on a age range of 21 to 103 years old.
We have made dentures in a variety of situations, scenarios and locations.  We have made teeth on a lady who was in a coma and being tube-fed through her nose.  We met this patient for the first time when she awoke and we were inserting her completed dentures.  We have made dentures for a gentleman called in for work to Edmonton and staying in his camper trailer in a parking lot.  We have had great success with patients with a variety of medical issues and or handicaps as well: paraplegic, completely open palates, crippling rheumatoid arthritis, Alzheimer's, dementia, delirium…
We have and are taking on some of the most challenging cases throughout the Greater Edmonton Area.
Thank you to our Patients and their Families!!!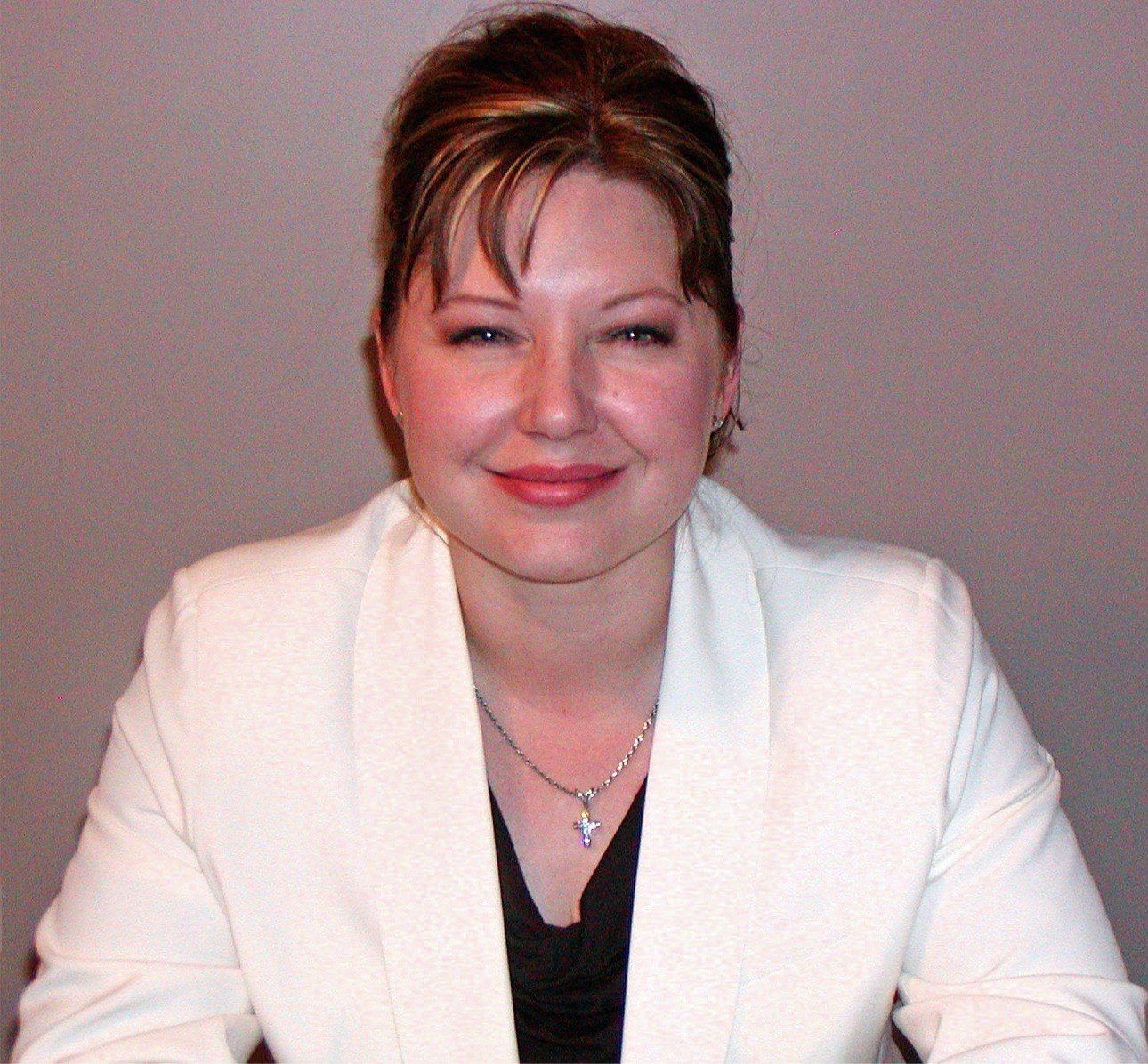 Tina L. Kowalski, DD
Registered Denture Specialist
A Member of the College of AB Denturists